Flexible, customized technology – designed to change fluidly as you grow…
• Accounting & ERP Software
• Custom Software Development
iSOFT Systems tailors your software to bring your vision to life
Accounting & ERP Software
AccountMate Reseller – Software that Fits
Optimize your accounting & business processes
Manage your accounting, CRM, job costing, warehouse management, retail sales, and more in one system
Get quality controls in place to ensure accuracy and complete record-keeping
iSOFT Systems sells AccountMate and specializes in customizing it, because it's the mid-tier accounting software that allows any aspect to be changed to support your goals and your growth. No matter how unique your business requirements are, we can tailor your system to work the way you want it to.
We help Solution Providers too!
If you're an AccountMate Solution Provider, we can act as an extension of your staff, for demos, installations, modifications, data conversions, end user training & support, and more. Contact us today to see how we can help you.
Experts in Modifying AccountMate
We've been modifying AccountMate for over 30 years and, in that time, we've completed over 6,400 AccountMate modifications in over 50 different versions for over 300 companies and accumulated over 20,000 hours of experience. No other company has more experience with modifying AccountMate. When you request an AccountMate modification from iSOFT, you can be assured it will be the best it can be! Contact us today to see how we can help you!
AccountMate Modifications
Award Winning AccountMate Support
We've been a major support provider to the AccountMate community for over 3 decades and have been awarded the Presidents Award for Outstanding Achievement.
View our services and see how our team can help yours.
Custom Software Development
Custom Solutions Built on Proven Technology Platforms
Automate a paper-and-pen process
Make isolated data more accessible
Connect two or more of your software systems to transfer data electronically instead of manually
Modernize an aging piece of software you already use
Turn multiple Excel documents into a single piece of software
Whatever your idea, iSOFT Systems will help you transform your business process so that your workflow truly flows—or even becomes a competitive advantage. We develop on widely-used, flexible technology platforms that will last, and build in a way that makes future additions easier and cost-effective.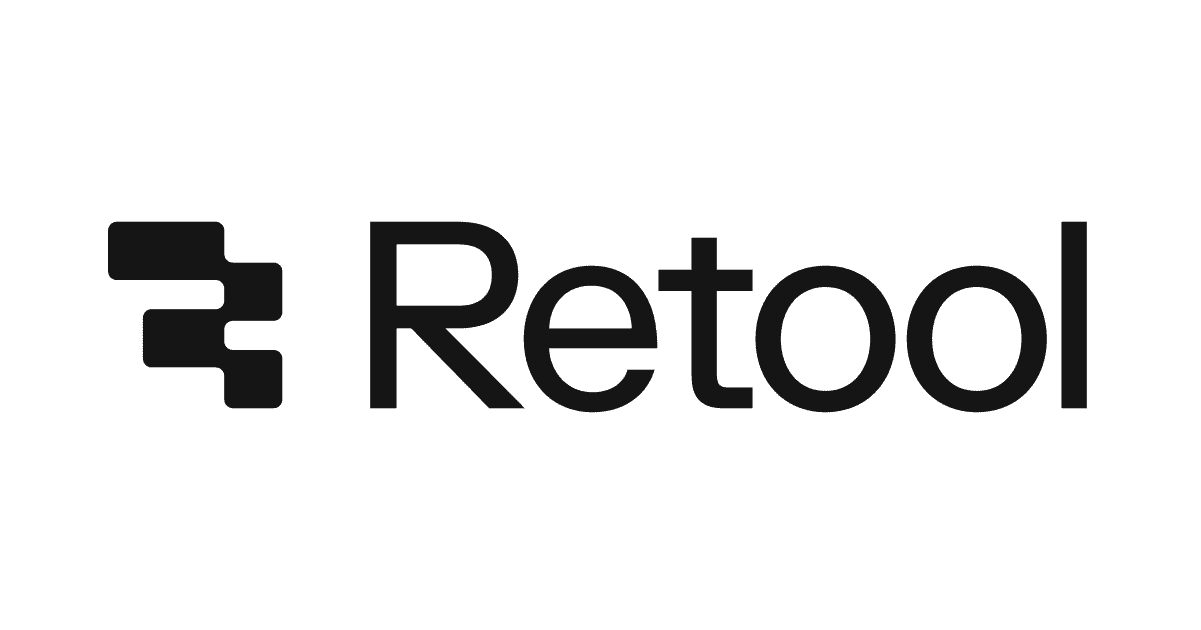 Tell Us About Your Project